WINNING STORIES THAT WERE INCLUDED IN OUR CAT STORY BOOK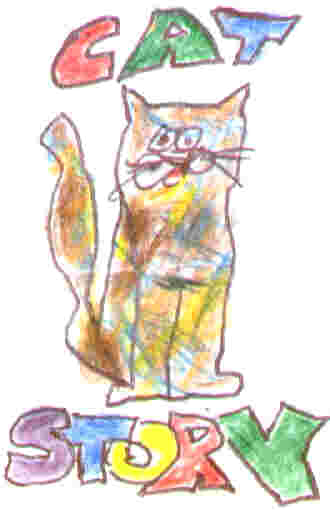 Our cat story contest began in 1997. It concluded in the year 2000 and the winner and twenty-seven others were published in book form in May, 2000.

The winner of the $100 prize for best story was

Lucille White
Lazy Cat That Saved $200,000

The following stories were the finalists in the contest and are included in the book.

The book sold out several editions and was a great success. Maybe it's time we did another one. What do you think?

Click here to order a copy.

Click here to go to our Cat Story Shelf.
The Preservation Foundation, Inc., A Nonprofit Book Publisher